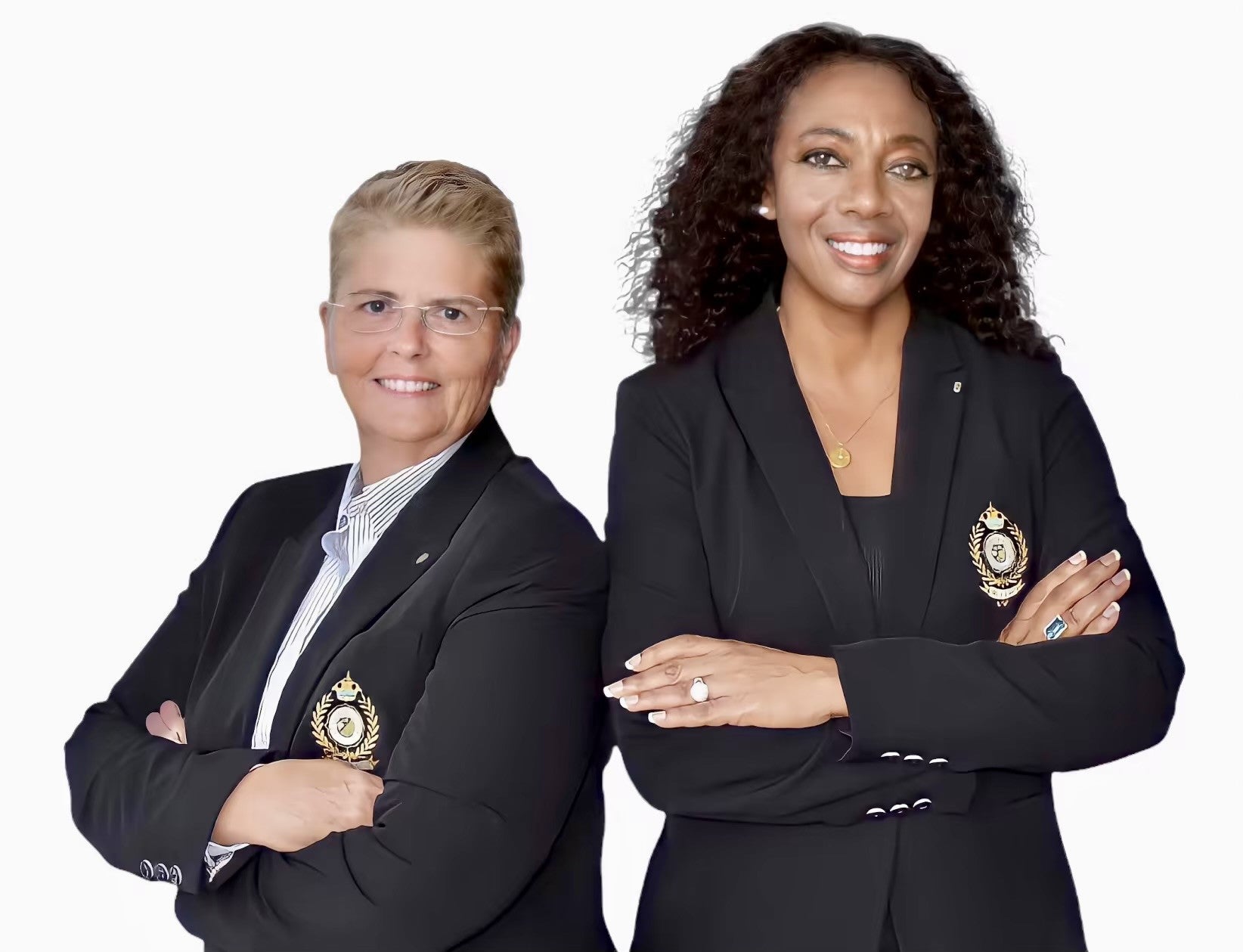 The Custom Golf Bags That Give Back
By John Scott Lewinski Aug. 17, 2023, 3:28 pm ET Deborah and Erica Bennett, ORCA Golf A Florida-based company that makes bespoke luxury golf bags is turning that work into philanthropic efforts ac...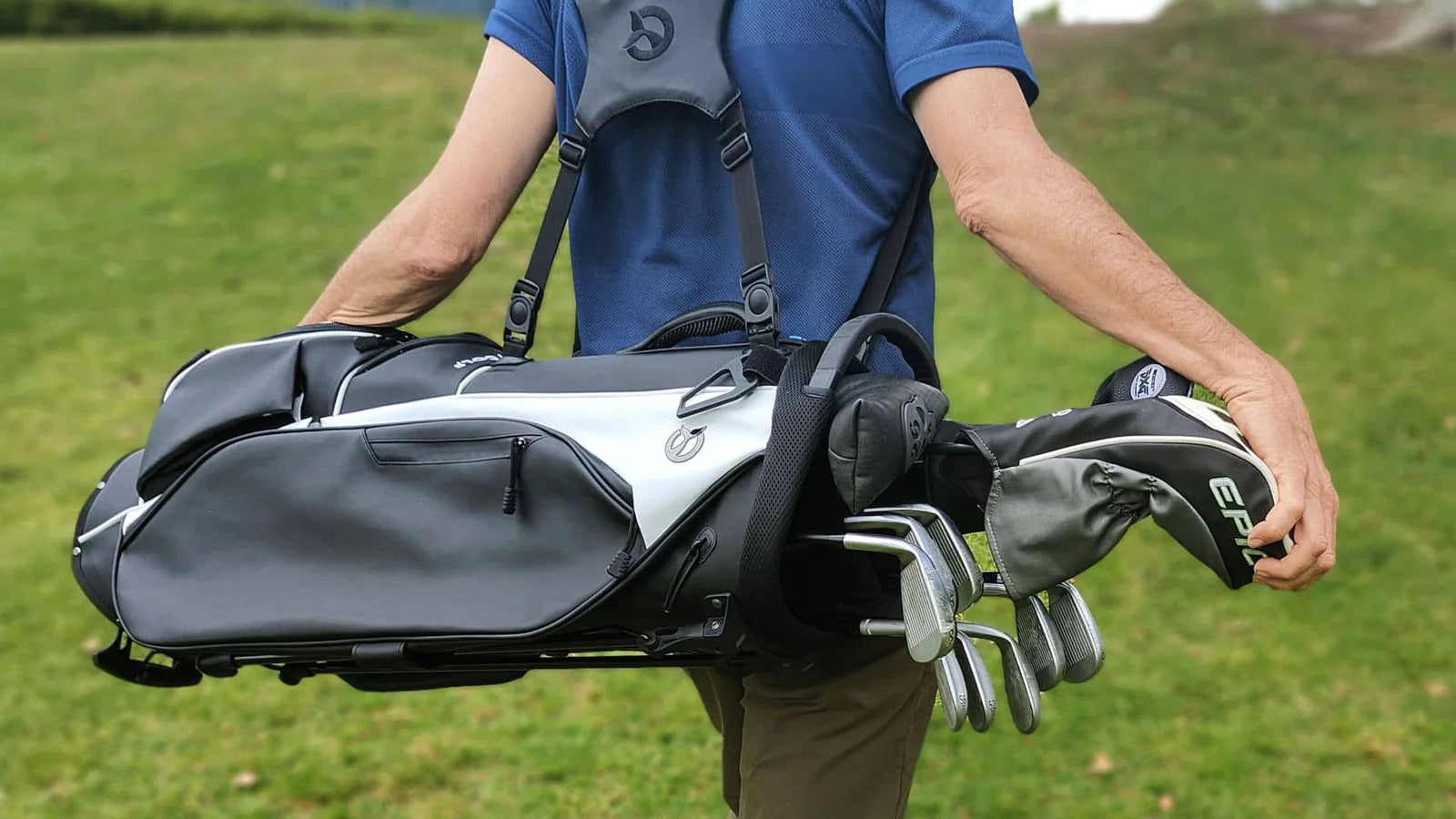 ORCA Golf Dorsal One Stand Bag Review
Scott Kramer takes this unique bag for a spin on the course to assess the features and practicality of it. ORCA Golf Dorsal One Stand Bag Review Buying a bag from this company means much more. The...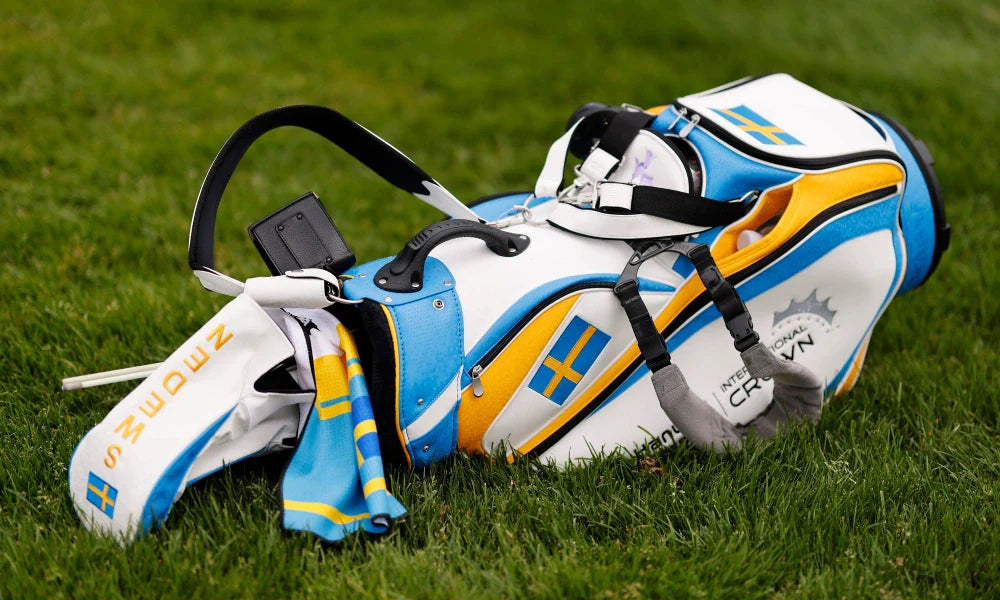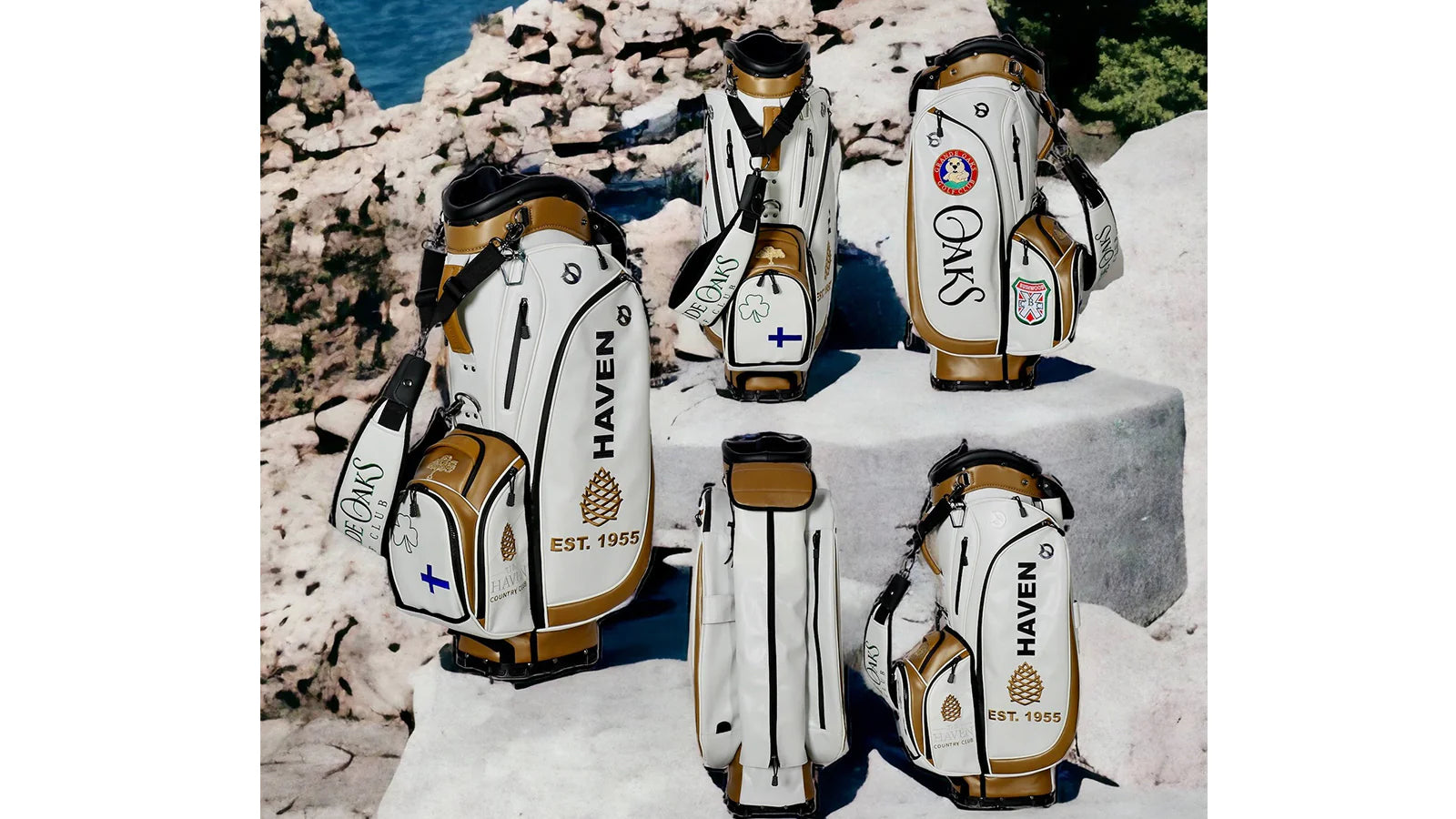 Custom Golf Bags Done Really Well
In an age of customized equipment in golf, it should not be surprising that you can personalize golf bags. I mean, why buy an off-the-rack golf bag when you can get one that perfectly expresses you...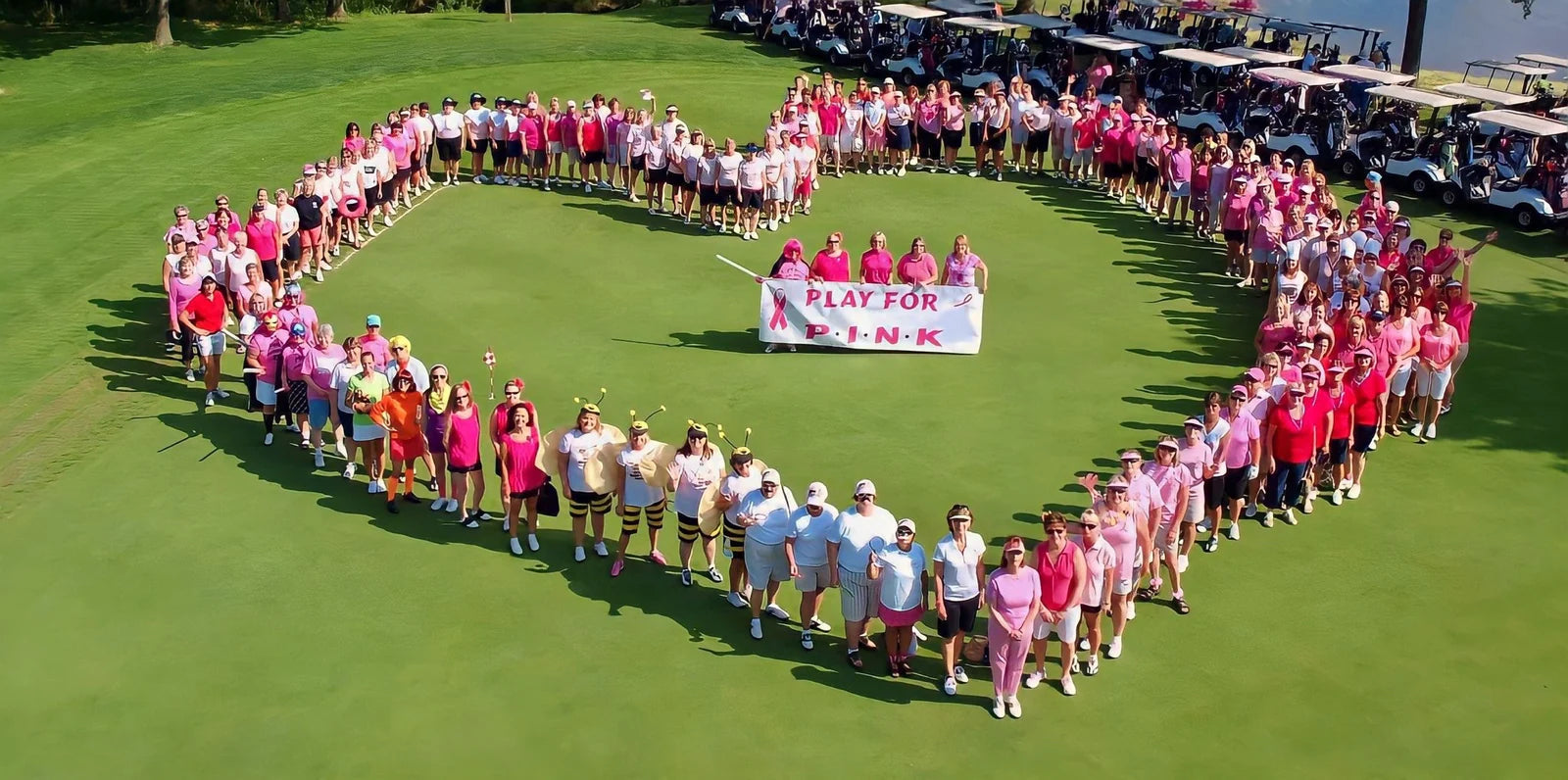 ORCA GOLF LAUNCHES PLAY FOR P.I.N.K. COLLECTION
Top Quality Golf and Saddle Bags Part of New Offering BOCA RATON, Fla. – A new product offering–the Play for P.I.N.K. collection–is available from ORCA Golf, with 10 percent from each sale supporti...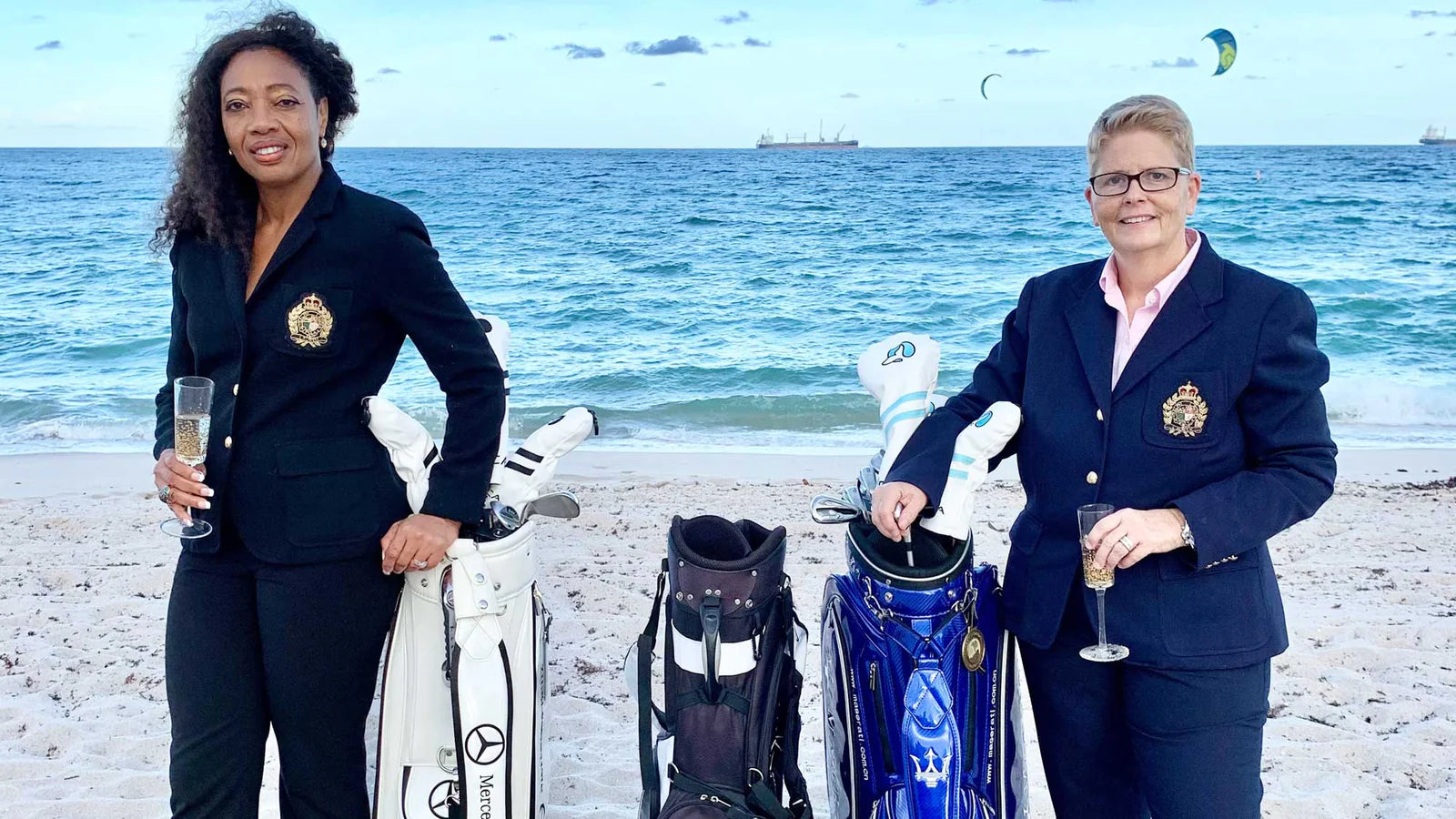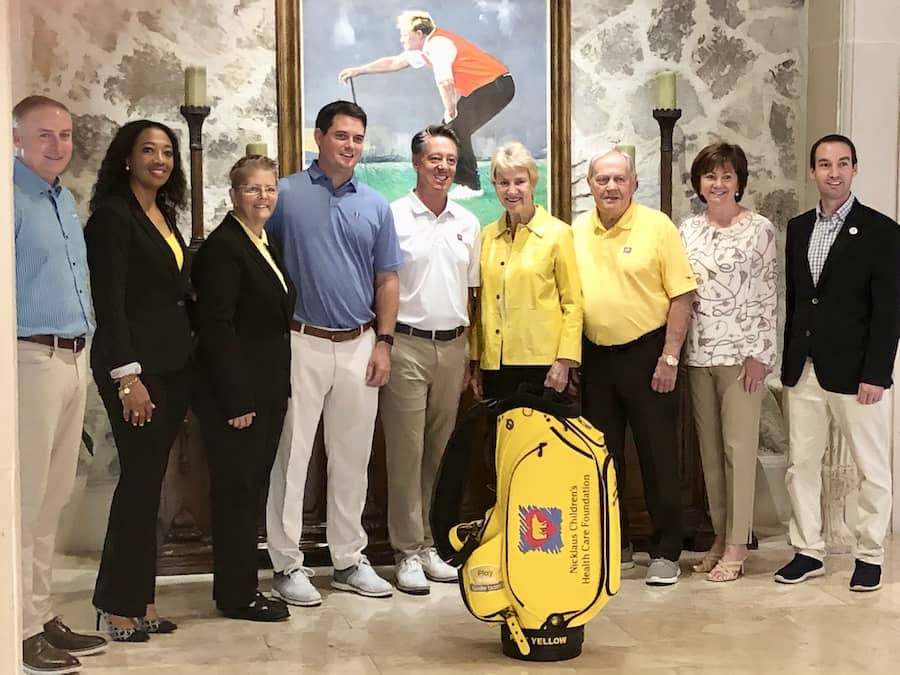 ORCA GOLF MAKES BIG SPLASH WITH CUSTOM GOLF BAG
ORCA Golf creates custom bag in support of Jack and Barbara Nicklaus' Children's Health Care foundation $100-Million Fund-Raising Campaign The founders of ORCA Golf have donated a one-of-a-kind tou...