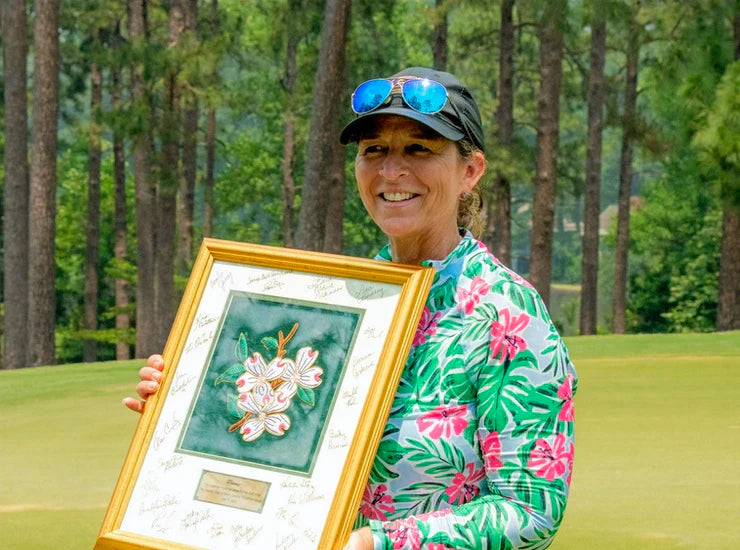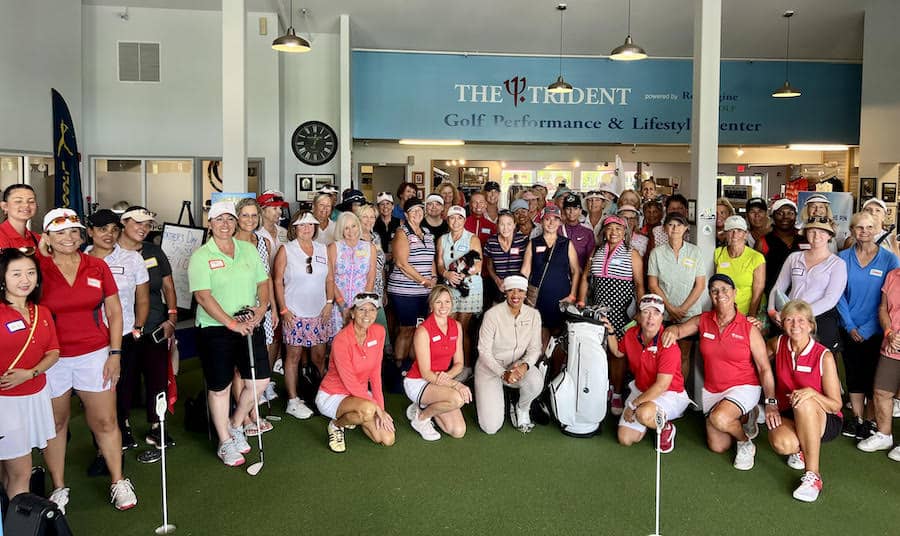 Orca Bags: Killer Custom Style
Erica Bennett is one half of the entrepreneurial duo that started Orca Golf, a company that specializes in several styles of custom golf bags in a variety of price ranges. Stand bags, cart bags, sm...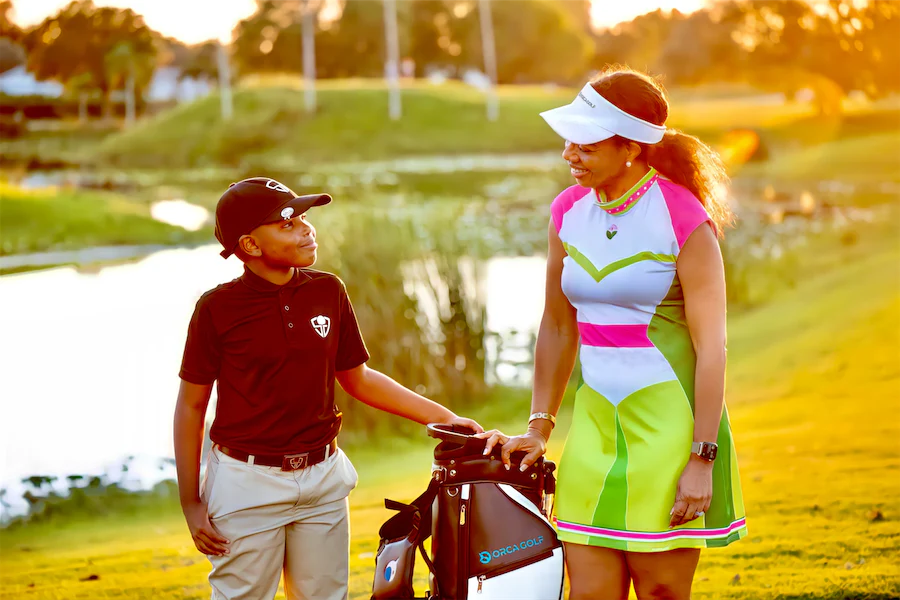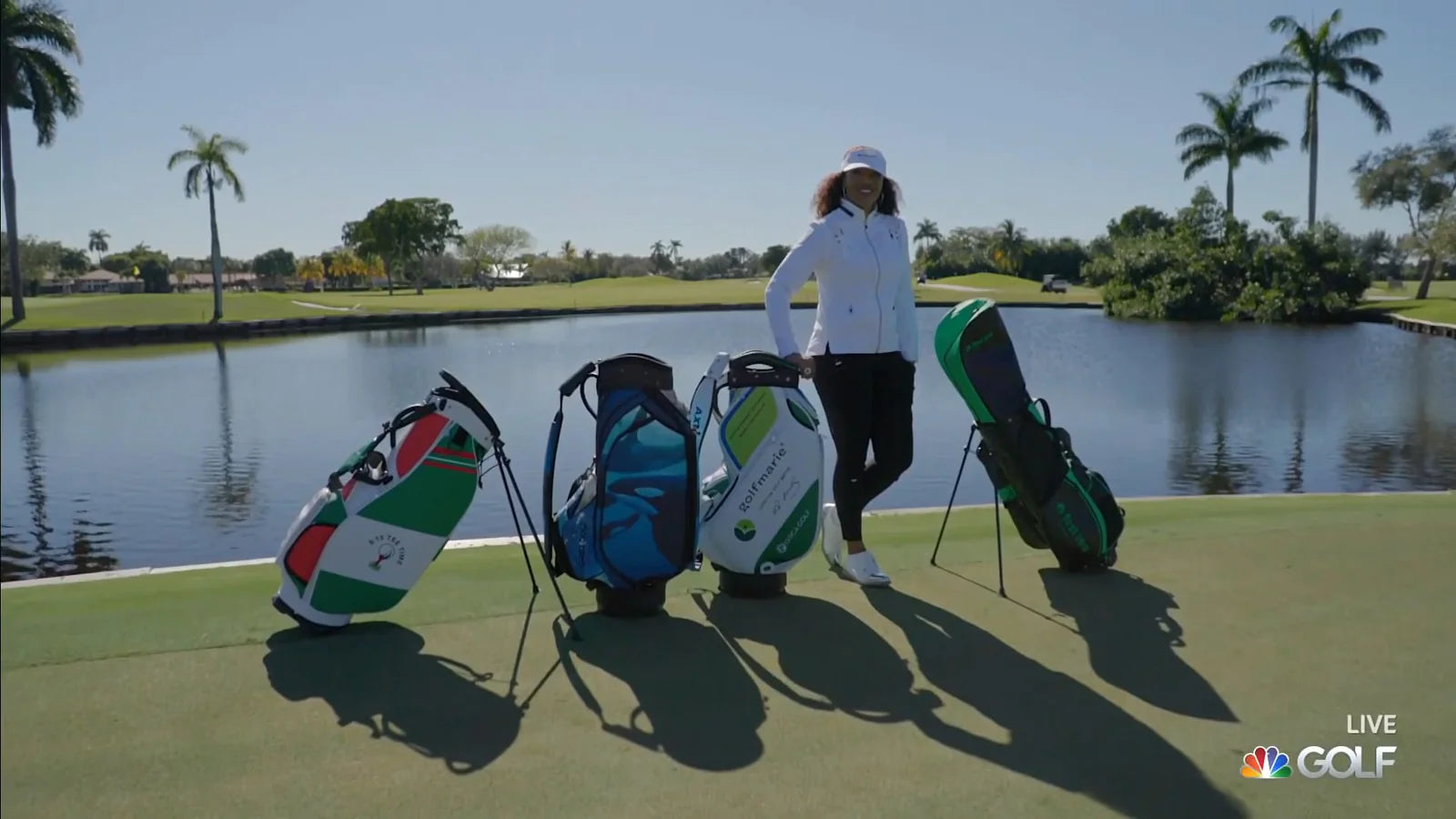 Golf Channel features ORCA Golf
Erica Bennett, co-founder and designer of Orca Golf, speaks about her company, which is trying to pave the way for future generations and make the golfing community more inclusive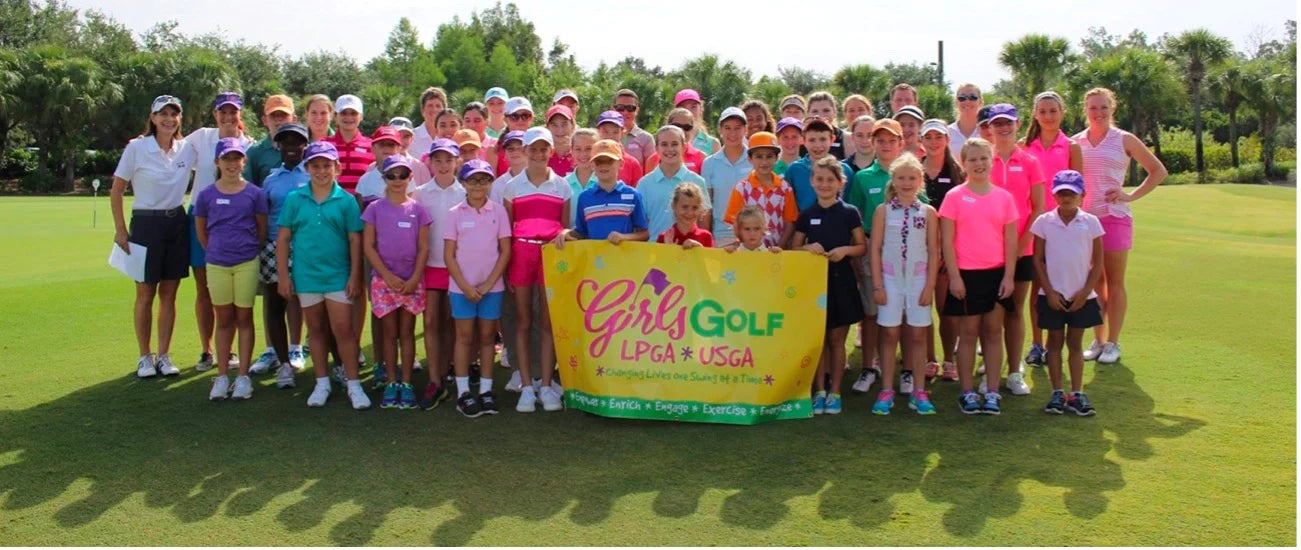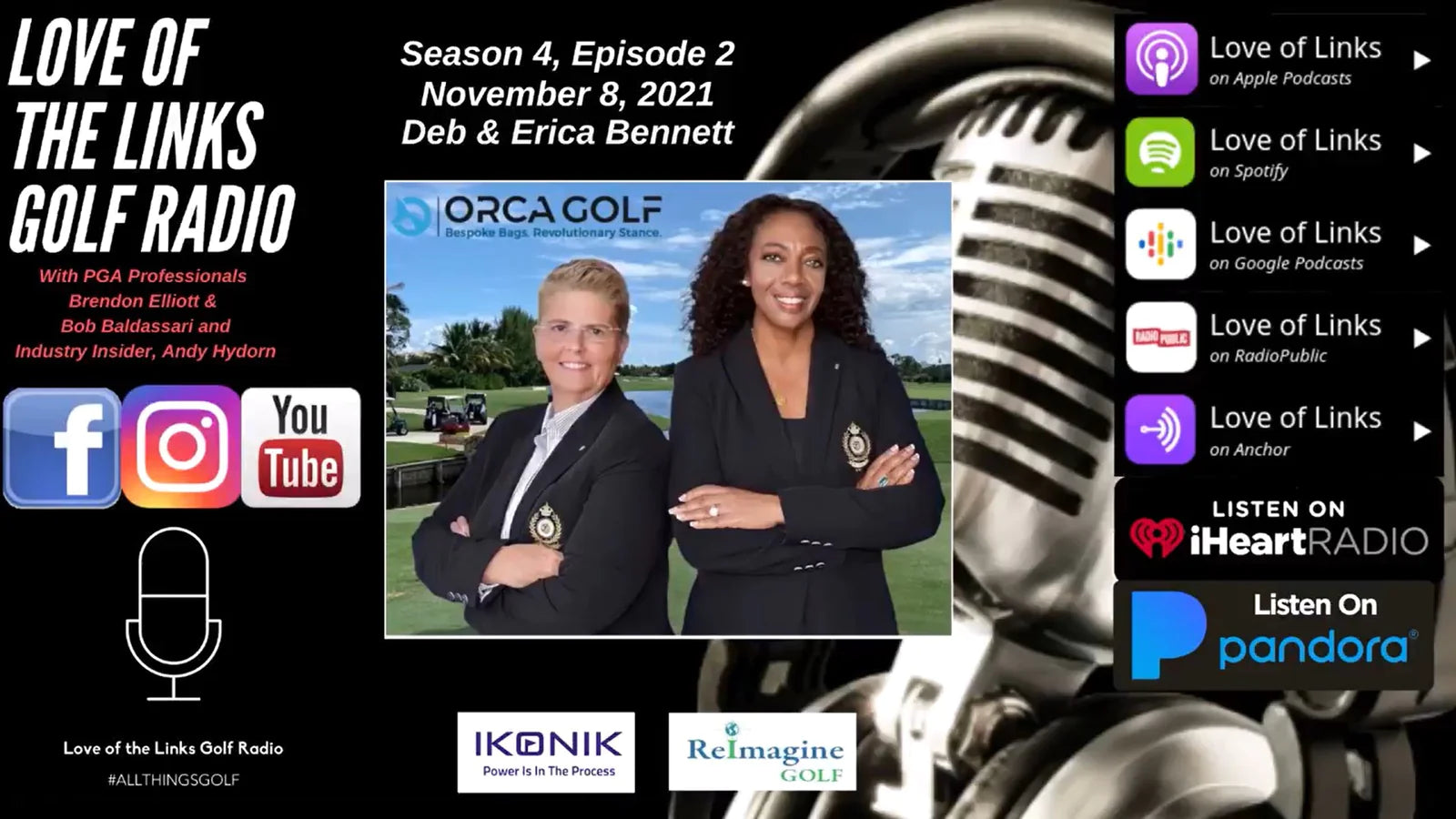 Love of the Links Golf Radio with Deborah and Erica Bennett, Founders of ORCA Golf Bags.Watch this video for your daily dose of inspiration. ORCA Golf Bags represents more than just the beautiful c...