THE ULTIMATE STATEMENT
Each bespoke golf bag is a testament to the skill and craftsmanship of our expert artisans. Meticulously handcrafted using premium materials, these bags embody sophistication and durability, ensuring they accompany you through countless rounds of golf in style. Elevate your golfing experience with a bag that is tailored to your individual taste. From selecting the finest materials to choosing color schemes and finishes, our bespoke options allow you to create a golf bag that is an extension of your personality and preferences.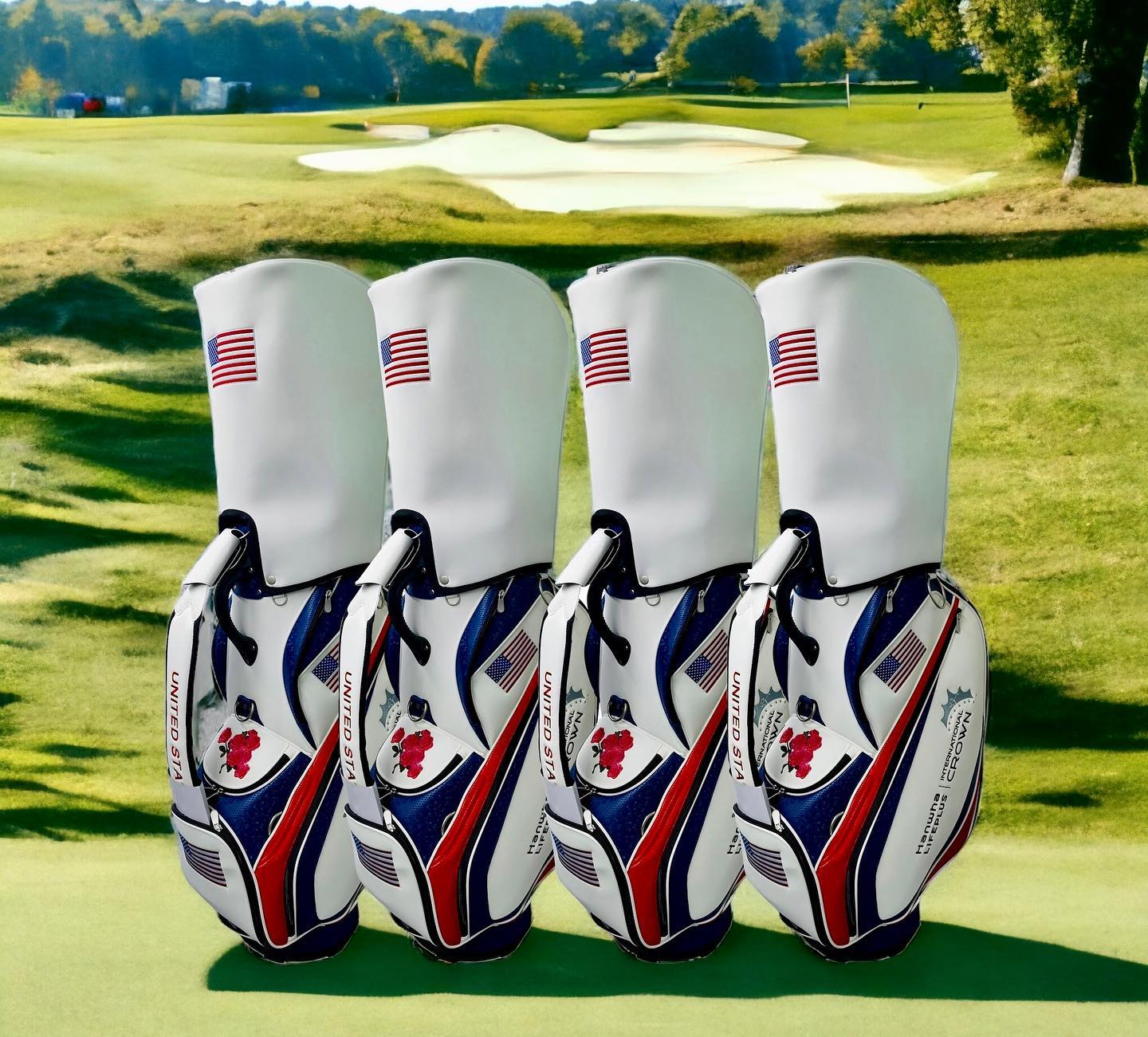 OUR CUSTOM BAGS
Beyond their stunning appearance, our bespoke golf bags are designed with functionality at their core. Thoughtfully placed pockets, club dividers, and ergonomic features ensure that your equipment is organized, easily accessible, and perfectly protected throughout your game. Every stitch, every contour, and every choice is made with meticulous attention to detail. Our commitment to perfection ensures that each bespoke golf bag is a work of art that embodies the essence of luxury and functionality.
START CUSTOMIZATION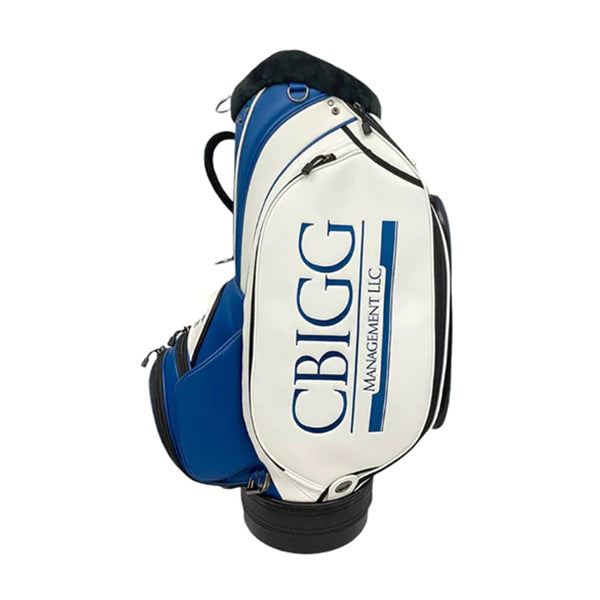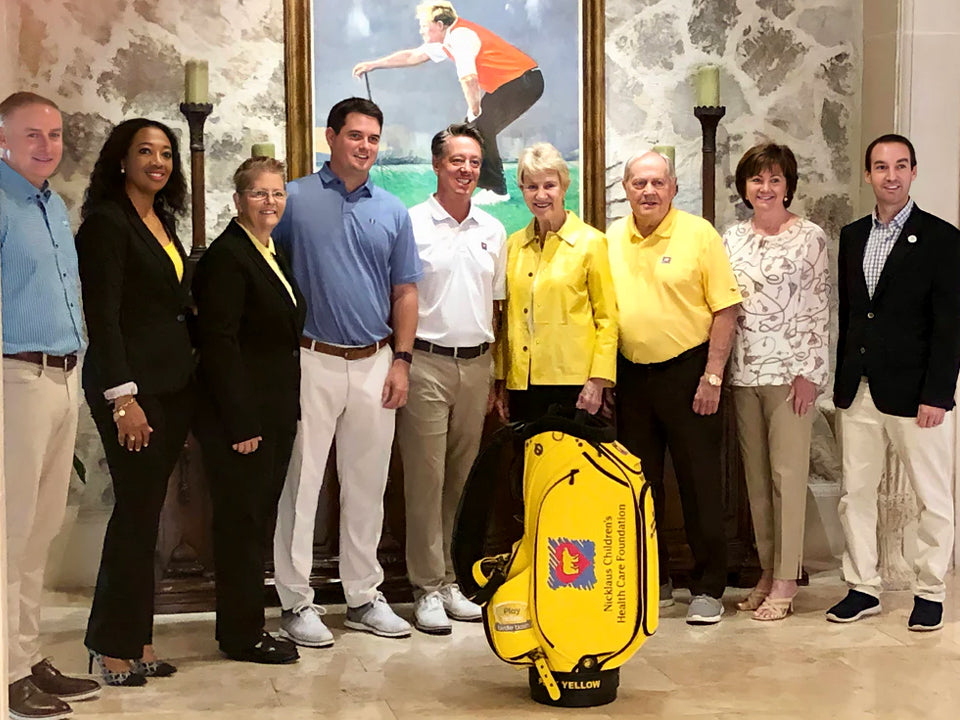 WE ARE ALL THE FACE OF GOLF.
ORCA GOLF IN THE COMMUNITY
We're here to evolve the golf industry and use the game as a tool for learning, growing, and community building.
In today's interconnected world, where social and environmental issues are at the forefront, giving back in the golf community provides an avenue to address these challenges and make a meaningful difference. Whether through volunteering, donations, mentorship, or other forms of support, ORCA Golf strives to contribute to a more inclusive, healthy, and vibrant golf community. We believe in giving back to the community and making a positive impact. Discover the ways we are making a difference in the community.
SEE OUR COMMUNITY EFFORTS
EXPLORE MORE
Make your mark with a personalized touch that sets your bag apart. Add your name, initials, or a custom emblem to create a one-of-a-kind masterpiece that resonates with your identity both on and off the course. Our bespoke golf bags redefine luxury, offering a seamless blend of aesthetics and utility. Whether you are navigating the course or showcasing your bag at the clubhouse, you will exude an air of sophistication that's second to none.
BEYOND THE BAG
View all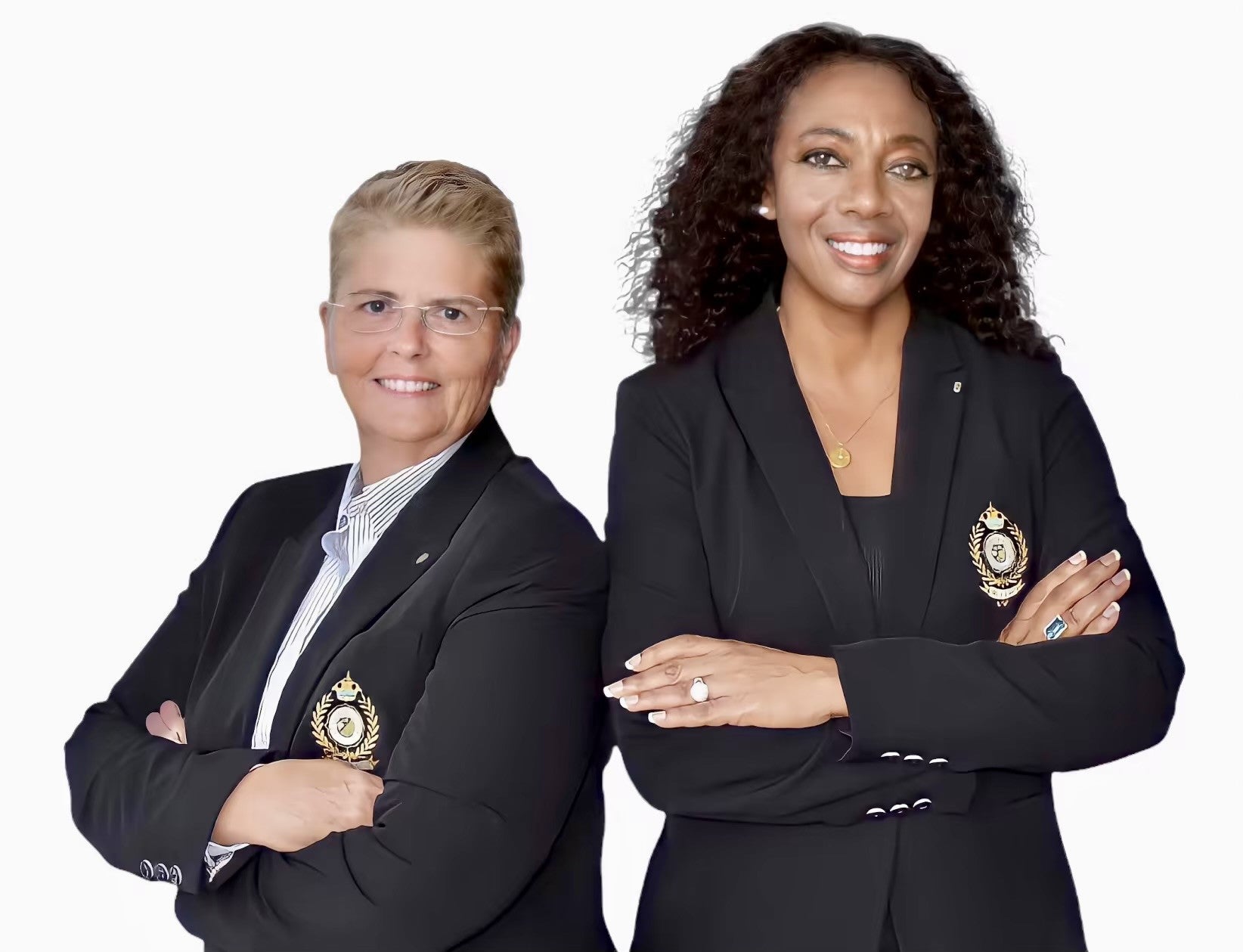 The Custom Golf Bags That Give Back
By John Scott Lewinski Aug. 17, 2023, 3:28 pm ET Deborah and Erica Bennett, ORCA Golf A Florida-based company that makes bespoke luxury golf bags is turning that work into philanthropic efforts ac...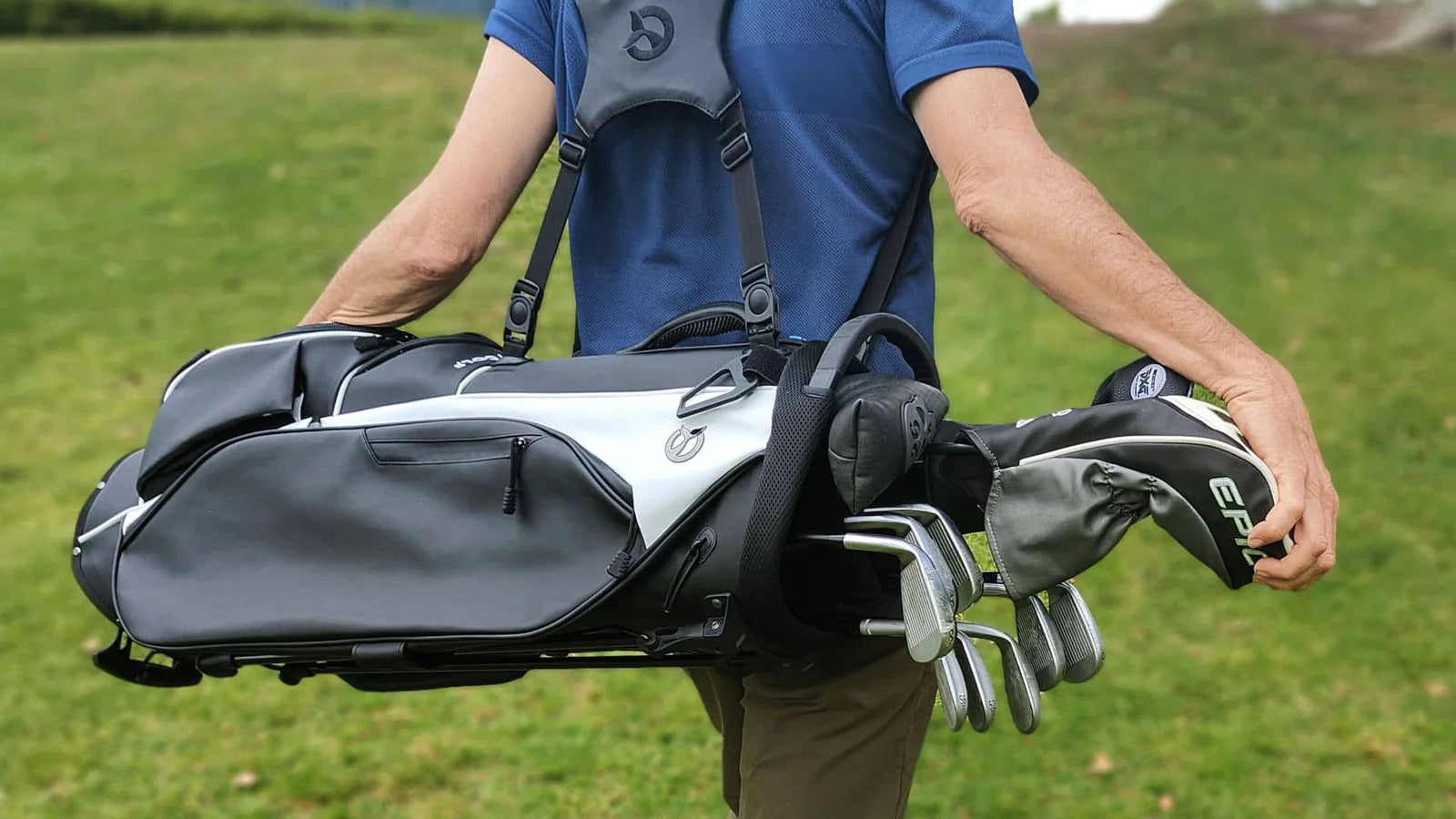 ORCA Golf Dorsal One Stand Bag Review
Scott Kramer takes this unique bag for a spin on the course to assess the features and practicality of it. ORCA Golf Dorsal One Stand Bag Review Buying a bag from this company means much more. The...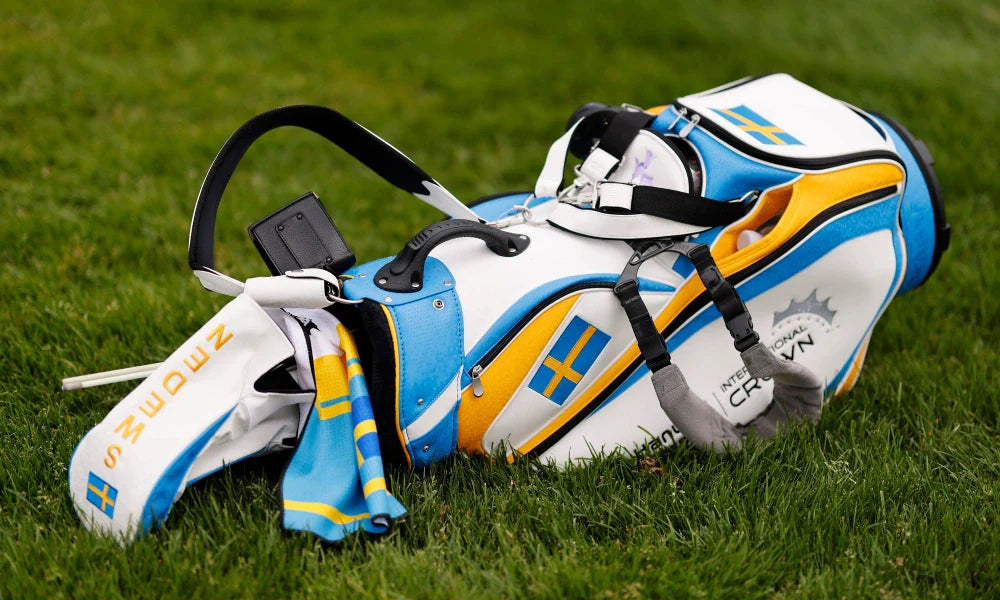 Our Partners
We partner purposefully with organizations that are committed to growth.